Our powder coating curing ovens are designed to safely and efficiently cure previously applied powder coating media
Mass Production Bridge Type Curing Oven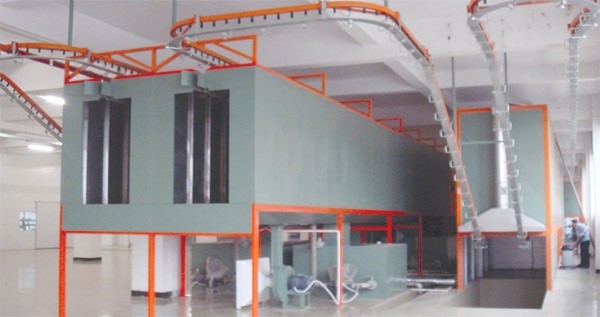 Bridge bake Oven is one of the important equipment in the coating production lines, its temperature uniformity is an important indicator of the quality assurance coating.
Heating ovens type: radiation, radiation hot air circulation and hot air circulation, etc., according to the production program can be divided by type, such as a single room  oven , straight-through  curing oven and bridge curing oven .
Hot air circulation oven good insulation, furnace temperature uniformity, less heat loss, has been tested, the furnace temperature is less than ± 3 ° C

Heat hot air circulation system is currently the more common heating method, which uses the principle of conduction convection oven heated to dry and cure the workpiece. Heat according to the specific circumstances of the user's choice: electricity, steam, gas or fuel oil. Heat oven box under the circumstances, may be: at the top, bottom and sides.
heat circulating fan motor is a special high-temperature fan, have a long life, low energy consumption, low noise, small size and so on.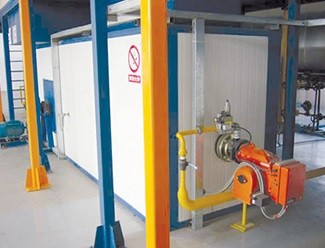 powder coating  heating  chamber is an important part of the curing oven
the heating source used is usually applied by gas ,Lpg ,electric ect.
after spraying the workpiece is transportated by the conveyor system to drying room and  it up to 180 ~ 200 ℃  for (15-20 min) to melt, leveling, curing, whereby the surface effect we want.
The heat energy released by the combustion chamber will be transported to a curing oven, the internal temperature reaches the desired temperature.
More pictures about HICOLO.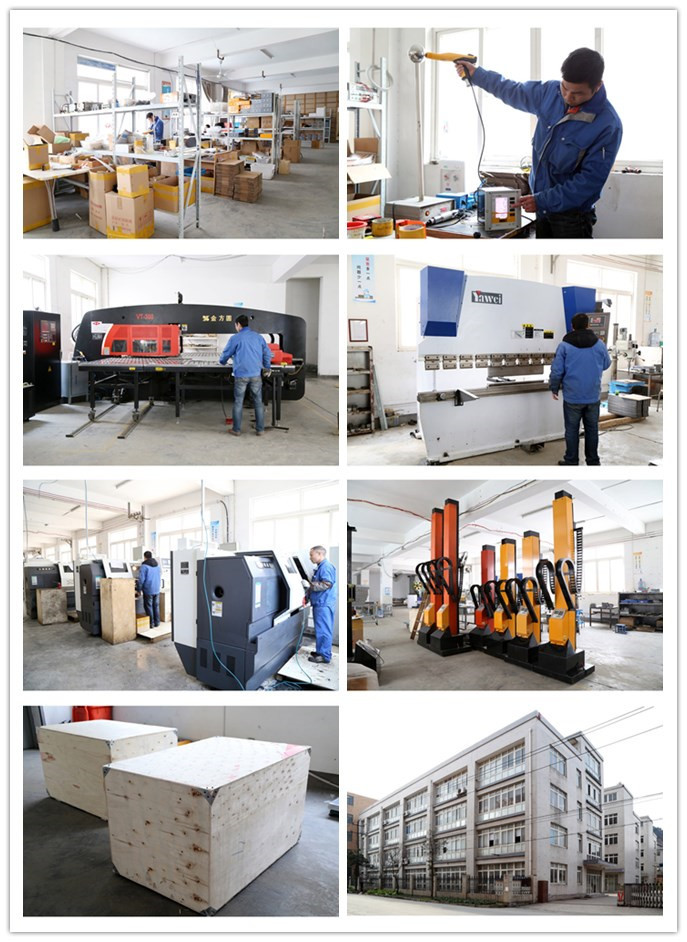 Certifications

How to purchase with HICOLO?

Packing & Delivery