Electric Powder curing ovens are rated for a maximum temperature of 500° F and a maximum operating temperature of 450° F. They may safely be used for drying and pre-heating substrate and for curing powder that has been applied.
Electric Powder Coating Curing Oven
Inner size: LxWxH :1800x1500x1500mm
Outside size  :2200x1900x2000mm
Weight : 500kgs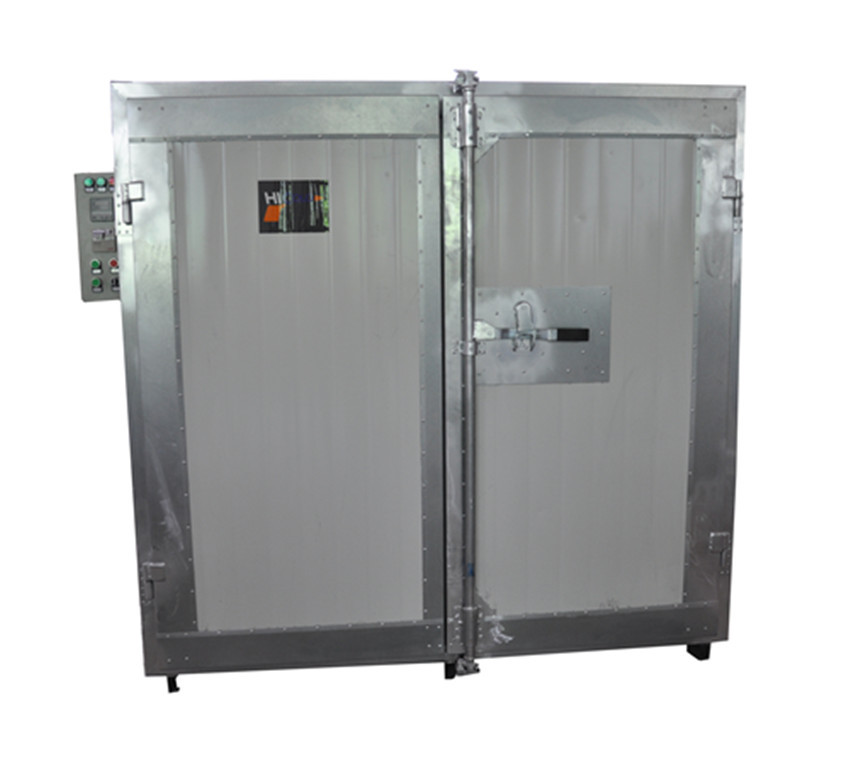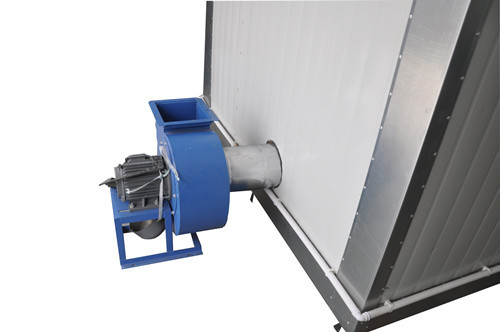 More pictures about HICOLO.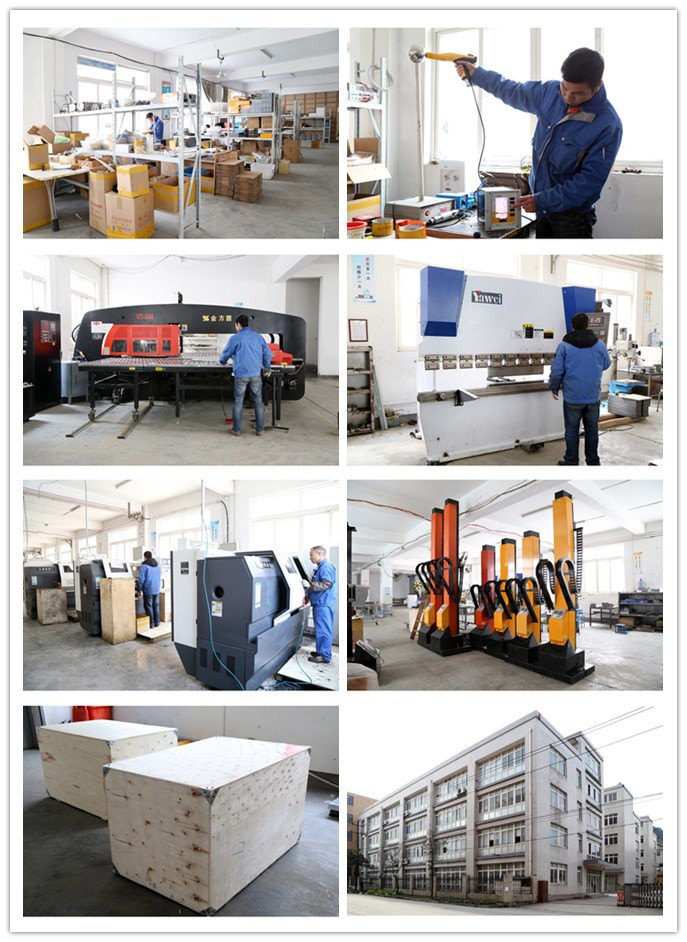 Certifications

How to purchase with HICOLO?

Packing & Delivery