powder spray booth is an economical solution for basic powder coating operations requiring reclaim capability in continuous production situations.
For job shops, first-time powder coaters and to suppliment large in-house powder coating operations  powder coating booth colo-s-0711.
Product characteristics :
Overall height : 1780 mm

Working height : 750 mm

Width (cm) : 790 mm

Depth (cm) : 500 mm

Powder tank : 600x600x500 mm

Weight (kg) : 150 kg

Cartridge filter : 1;  Air flow :  1688~3517m3/h

Filtration area (cm²) : 5 m2

Power (kW) : 3 kVA;  Fan rating : 1.5 kW

Consumption of compressed air : 18 Nm3/h sous 5 bar

To give you entire satisfaction, COLO has made
this booth compact, mobile and matched with a powder tank
When the  booth is used with a single colour, extra powder is recovered.
More pictures about HICOLO.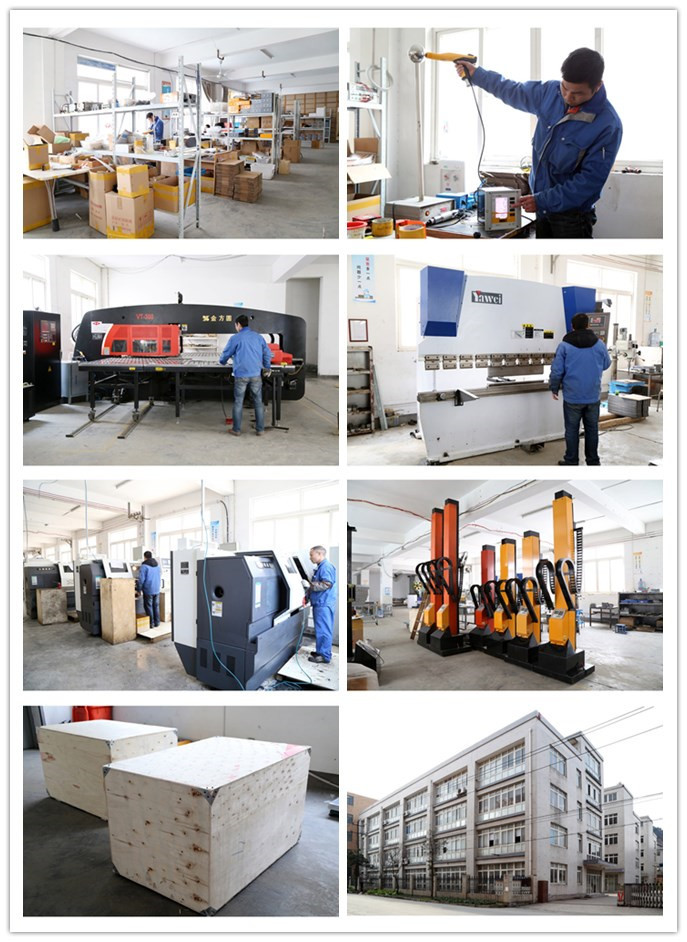 Certifications

How to purchase with HICOLO?

Packing & Delivery