COLO make high quality manual powder coating booth.
Efficient and space-saving solutions,
easy to integrate in to any production line.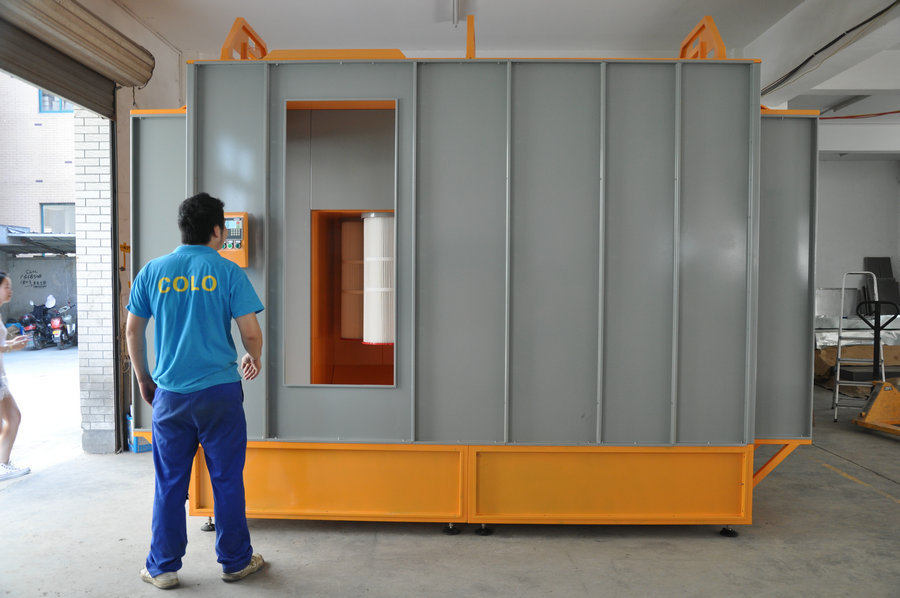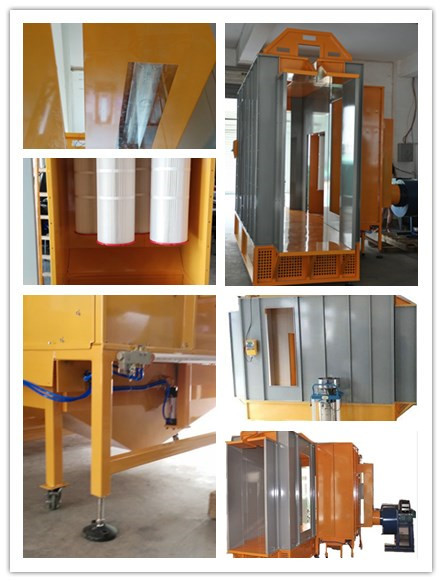 Specification:
Model COLO-S-3212
Booth Type drive-thru
Operator dimensions 620width x 1500 height x 2920 depth (2PCS)
Overall dimensions 1200width x 2033 height x 3000 depth
Weight 500kg
Power supply Electric
Nominal power 3.5kW
Voltage 380V
Frequency 50-60Hz
Filters Polyester
Filters count 3
Filters hang type easy for change
Filter cleaning system Pneumatic
Warranty 12 months
How to purchase with HICOLO?