Powder coating machine CL-668 TEST is easy use for powder coating manufacturer or testing powder .
This model apply the more easy spray method
Combine digital and electric analogue, Perfect result of coating, best control system
Based on COLO tecnology , realize the high performance and efficiency. Updated the actually powder coating machines
Form a uniform thickness and higher quality. Amazing adhesion , reduce the powder using
Operations very convenient, and have function of one key to control and choose the models.
*Blind angle model
*Respray model
*Pulse model
*Plate model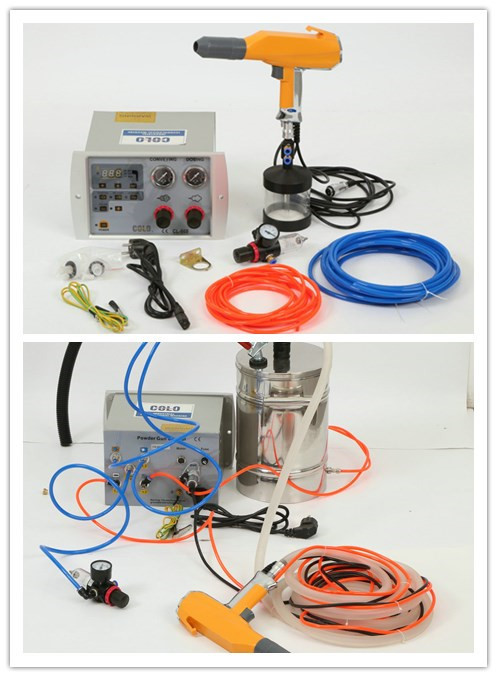 Specifications:
Weight of Gun :460g(16.2oz.)
Length of Gun: 340mm(1.1ft.)
Power Source: AC220V/110V
Frequency50~60Hz
Power Consumption:30W
Voltage Output:100kV
Max. Current Output:180㎂
Polarity: Negative
Max. Injection Capacity: 650g(22.9oz.)/Min
Air Consumption: MAX. 13N㎥/h
Temperature Rage in use-10~50℃(-14~22℉)
More pictures about HICOLO.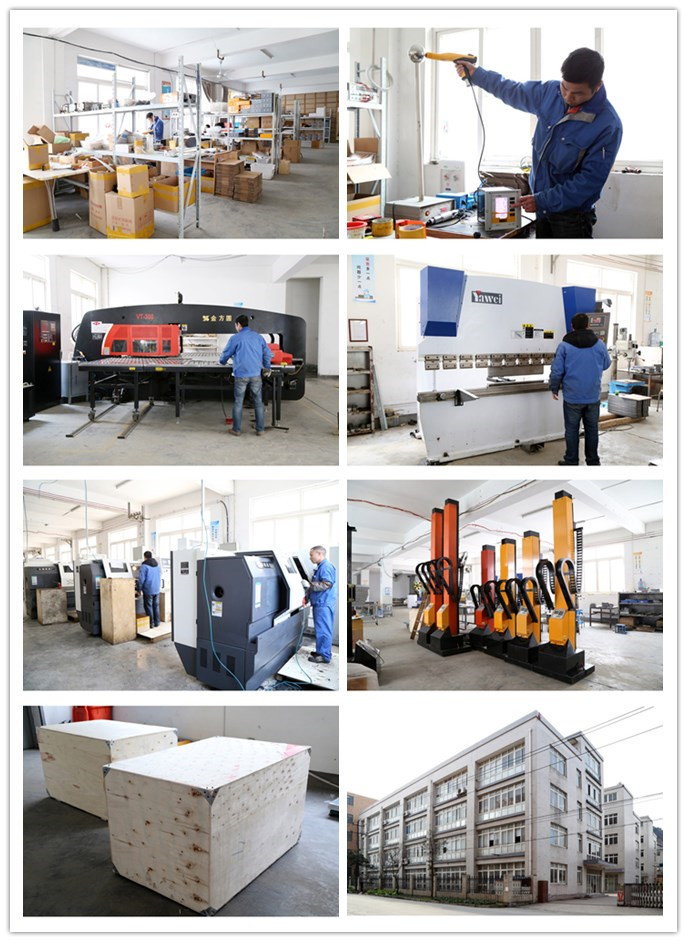 Certifications

How to purchase with HICOLO?

Packing & Delivery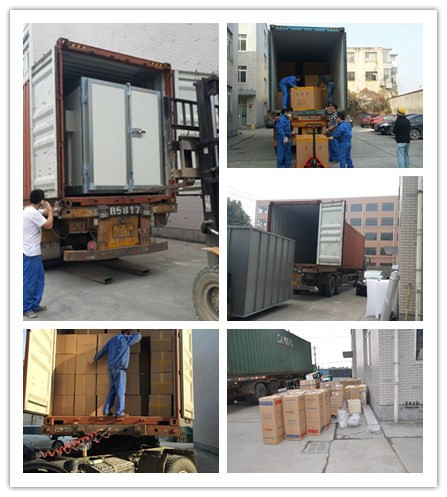 New model Powder coating machie