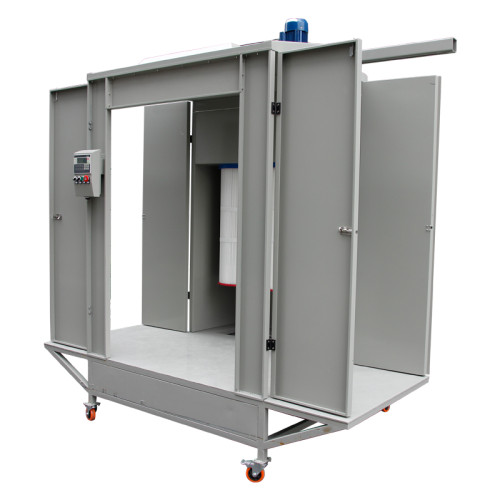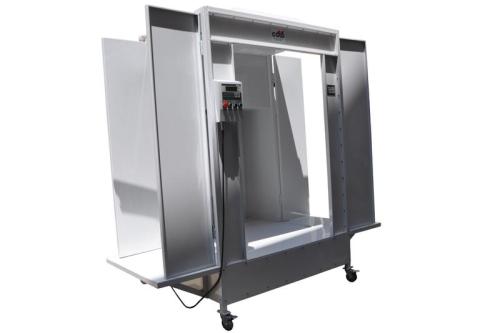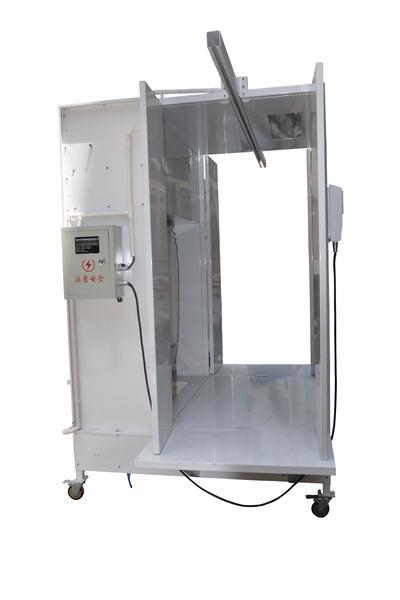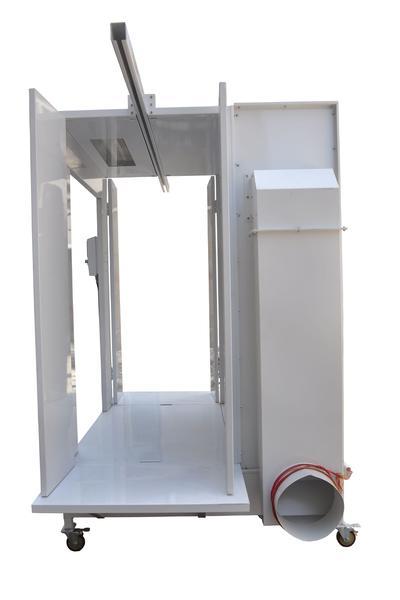 Tunnel powder coating booth
Item specifics
Size

2*1.5*2.1M
Brand

COLO
Using

Powder coat spray
Original

China
Voltage

220V
Description
COLO powder coating system provides high production capacity with the ability to economically powder coat with multiple powder color changes each shift.
we can design kind of powder coating line for different products
Reasonable prices, high quality, warranty and efficiency in performance of orders makes our production popular and co-operation mutually is advantageous.
proffesional in manufacturing and installations of electrostatic powder coating lines, painting systems and powder coating equipments. The company provides customer and product driven technical projects for powder coating lines.
Pass Through powder coating booth, Multi purpose spray booth

This powder coating spray booth has side doors which can be open or clased for multi purpose applications:
When the door open, parts enter from one side and exit from the other side door, coating is done by moving the parts slowly
through the track. It is suitable for longer parts
When coat normal small parts, keep the side doors closed. make it to be a closed powder booth. In this case, powder recovery
will be increased.
Multi purpose powder spray booth is made of longlife coated steel plate. consists of high precision filters. electric controller.
fans to achieve best performance of powder recovery. Budget-saving, environmental friendly. easy to use.
Specification of Powder coating booth -

Electrical data
Input voltage 220/400 V, 50 Hz
Pneumatical data
Input pressure min. 6 bar / max. 10 bar
Recommended input pressure 7 bar
Filter surface :48,75 m²
Filter : 3 pcs
Hang type: Quick release
Cleaning system Jet with Venturi