COLO powder coating system provides high production capacity with the ability to economically powder coat with multiple powder color changes each shift.
we can design kind of powder coating line for different products
Reasonable prices, high quality, warranty and efficiency in performance of orders makes our production popular and co-operation mutually is advantageous.
proffesional in manufacturing and installations of electrostatic powder coating lines, painting systems and powder coating equipments. The company provides customer and product driven technical projects for powder coating lines.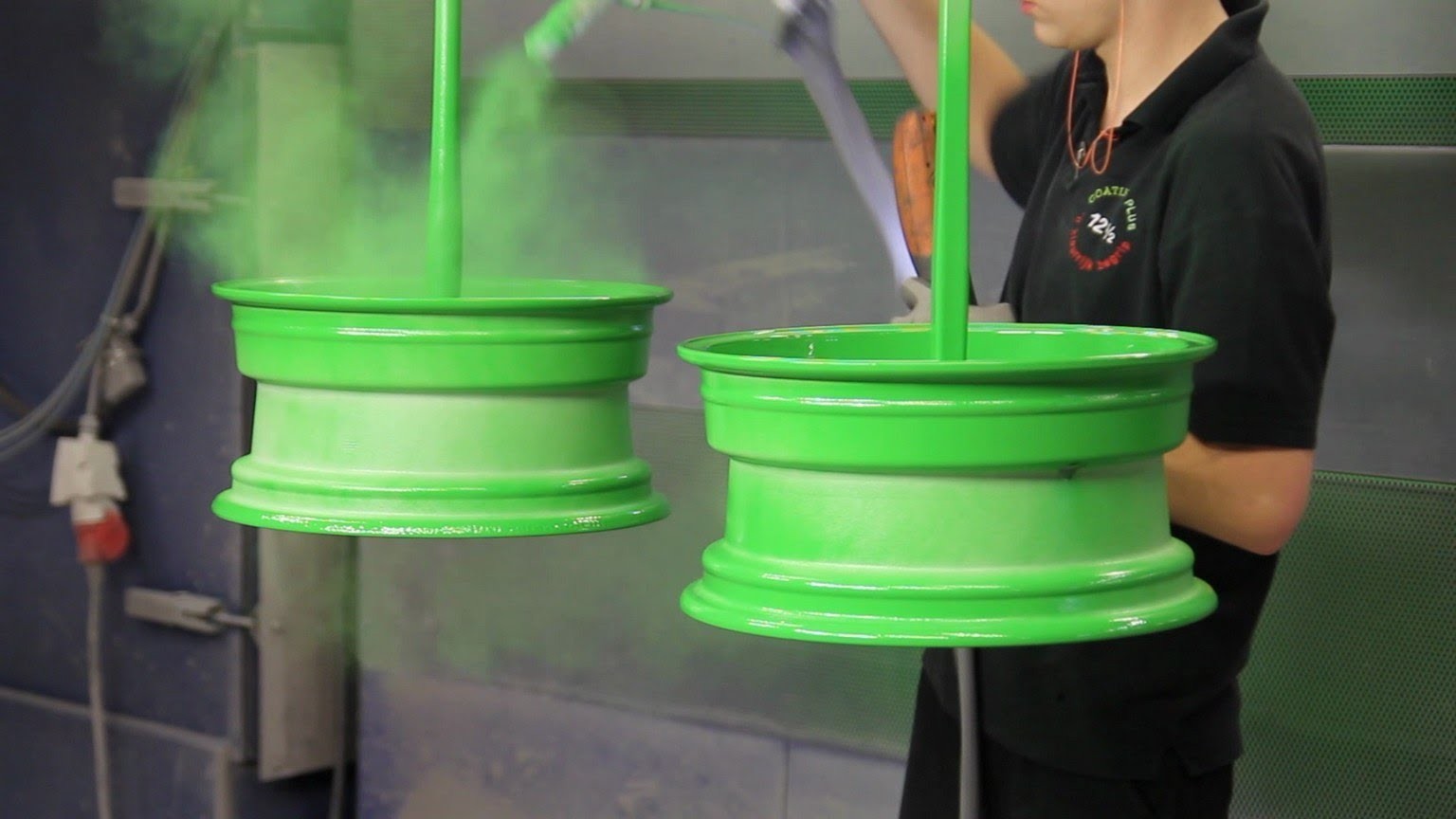 More pictures about HICOLO.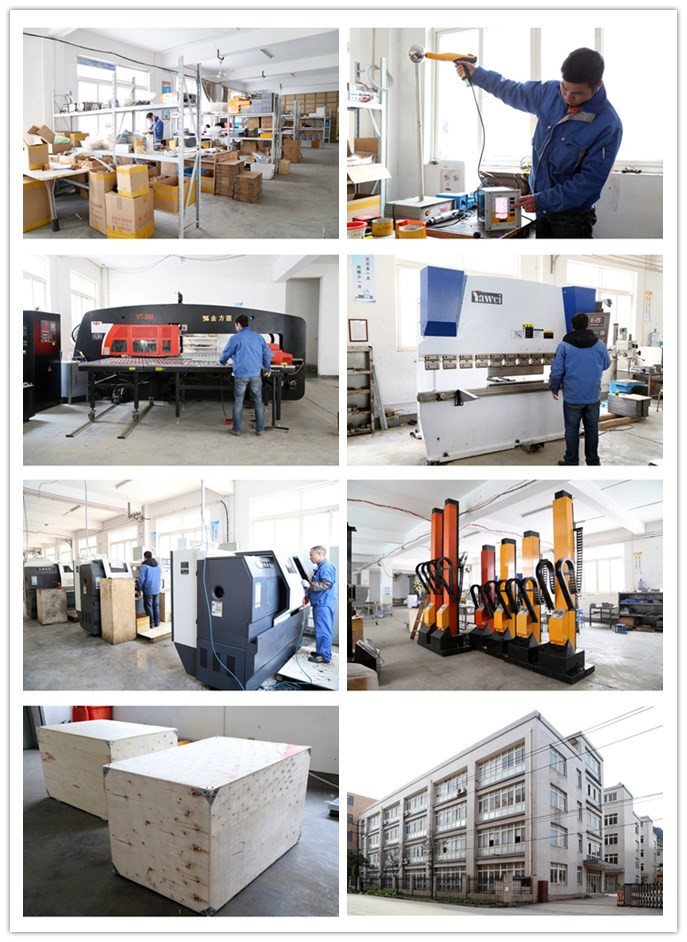 Certifications

How to purchase with HICOLO?

Packing & Delivery