New spray booth you can notice that the electric control is PLC which we updated it just now .
Inner size :L1500*W1000*H1700mm
Outer size :L1600*W2000*H2250mm
Filter cartridges:2pcs of 325*900mm
Motor power:2.2kw4000 Nm3 /h are perfect for smaller coating tasks
Delivery time: 2 weeks after payment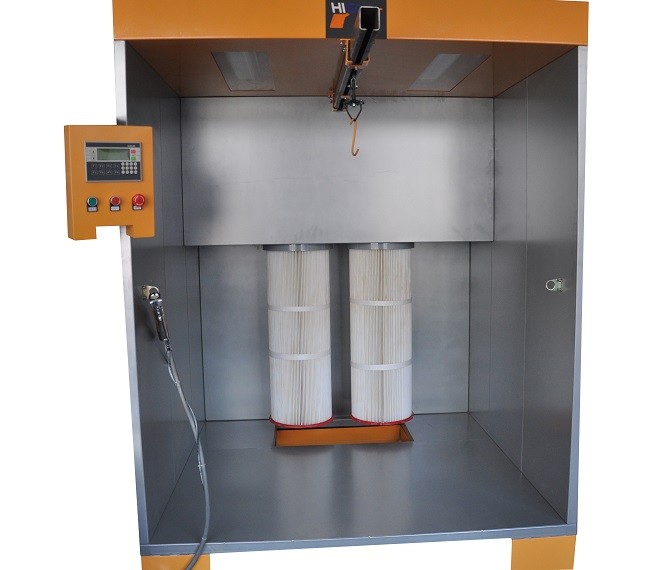 More pictures about HICOLO.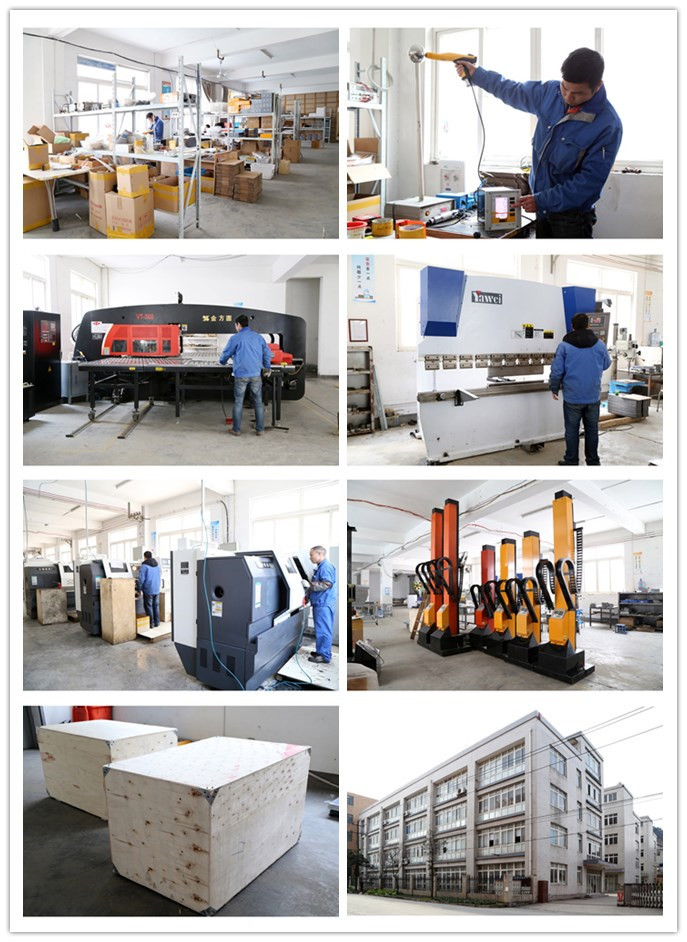 Certifications

How to purchase with HICOLO?

Packing & Delivery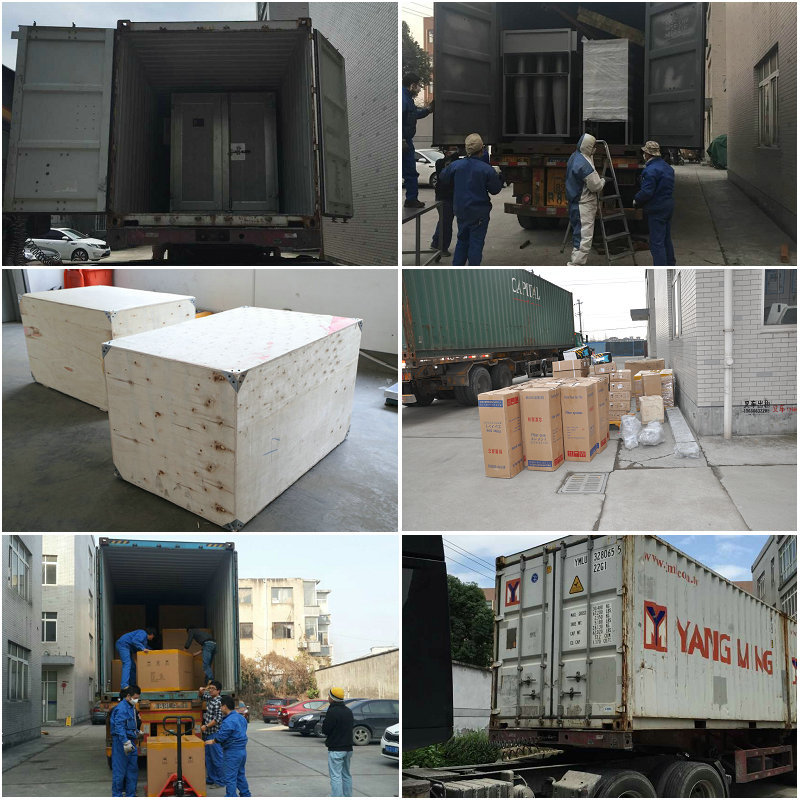 powder spray booth COLO-S-1517