Digitital pre-set powder coating system
included : Control unit 
                 powder gun
                 trolley
                powder injector
                accessories
110v/220v voltage all is avaible ,good quality for recoating or complex workpeices ,can save the setting
easy to use and save powders !
the parameters can be adjusted by the powder coating operator to obtain the best and highest electrostatic efficiency
Fluidizer Unit combines flexibility and economy ideal for medium to large production runs.
Dimensions

Width 690 mm
Depth 800 mm
Height 1135 mm
Weight 49 kg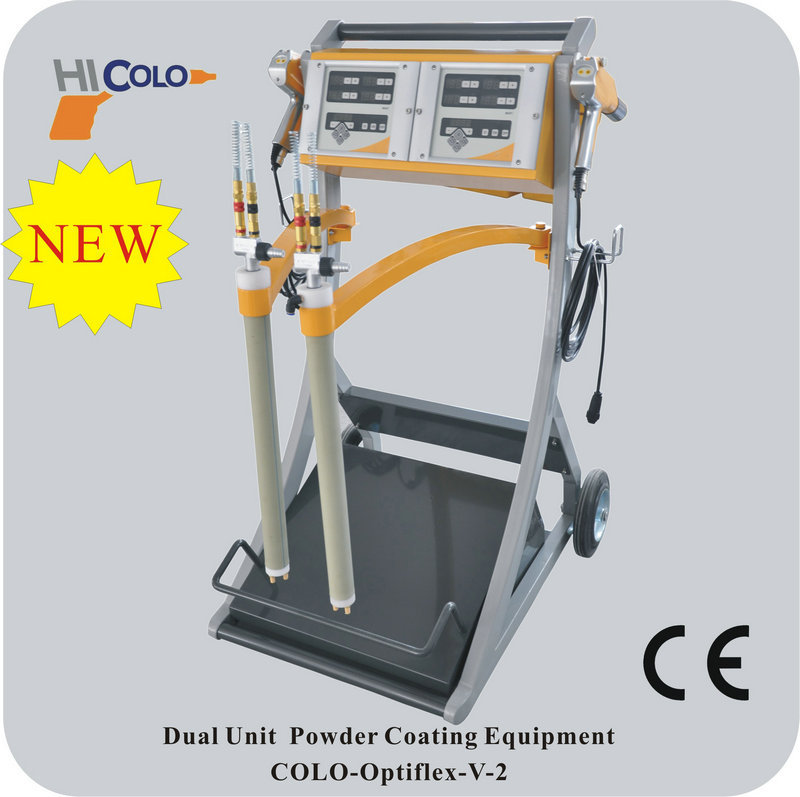 100kv manual powder gun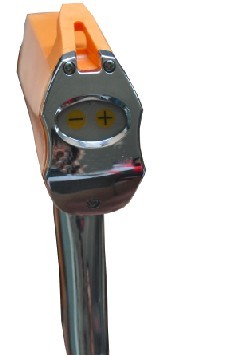 powder pump: its design reduce maintenance costs ,quick release conectors ,reduction in wear parts ,improved colors change performances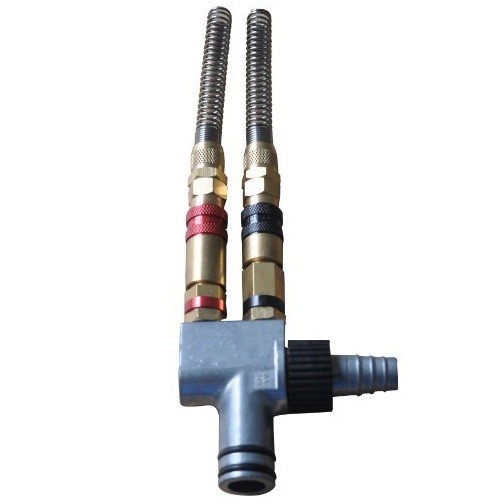 adjustment of the powder flow rate
the controls are accesslable at the rear of the gun ,less time required to change settings during application
electrically conductive carbon strip powder hose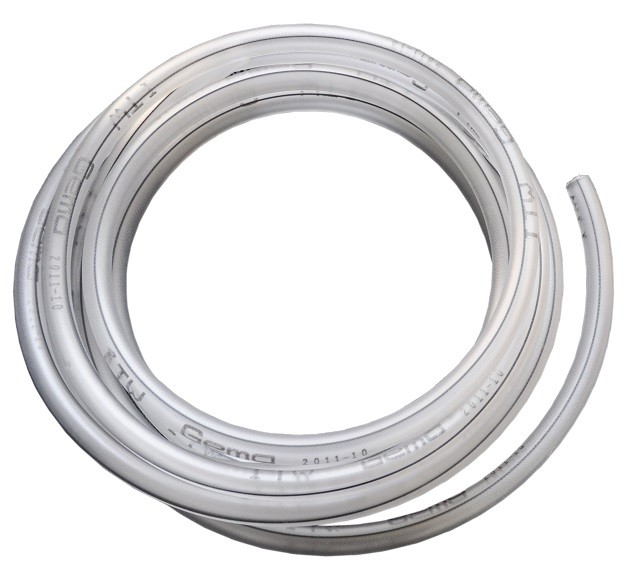 which dissipates the frictional charge. For this the hose is earthed though an earthing contact on the outside or the inside
Maintenance and cleaning
Note:
Regular and conscientious maintenance increases the life span of
the manual coating equipment and provides for a longer continuous
coating quality!
Daily maintenance
1. Clean the injector
2. Clean the powder gun
3. Clean the powder hose,
Weekly maintenance
1. Clean the powder hopper, the injector and the powder gun
2. Check the control unit grounding connections to the coating
booth, the suspension devices of the work pieces, or the conveyor chain
If in disuse for several days
1. Disconnect the mains plug
2. Clean the coating equipment
3. Turn off the compressed air main supply Powder hose rinsing
If lengthy downtimes take place, the powder hose must be cleaned.
Procedure:
1. Strip the powder hose from the hose connection on the injector
2. Point the gun into the booth
3. Blow through the hose manually with a compressed air gun
4. Fit the powder hose again to the hose connection on the injector
How to purchase with HICOLO?