Powder coating is an exciting method for finishing products through the application of tiny dry particles.  For this reason, powder coating is sometimes referred to as "dry painting". Rather than applying the paint in a wet state, we simply use a modern, clean, and efficient electrostatic powder coating process that relies on the attraction between charged particles that are fused together.  This process is generally less prone to mistakes than traditional wet spray.  Further, powder coating does not require the use of harmful chemicals.

After the powder is initially applied, it is baked out in our oven. The coating then melts around the part, creating a plastic sheet around the metal.

HICOLO Supply kinds of powder coatings.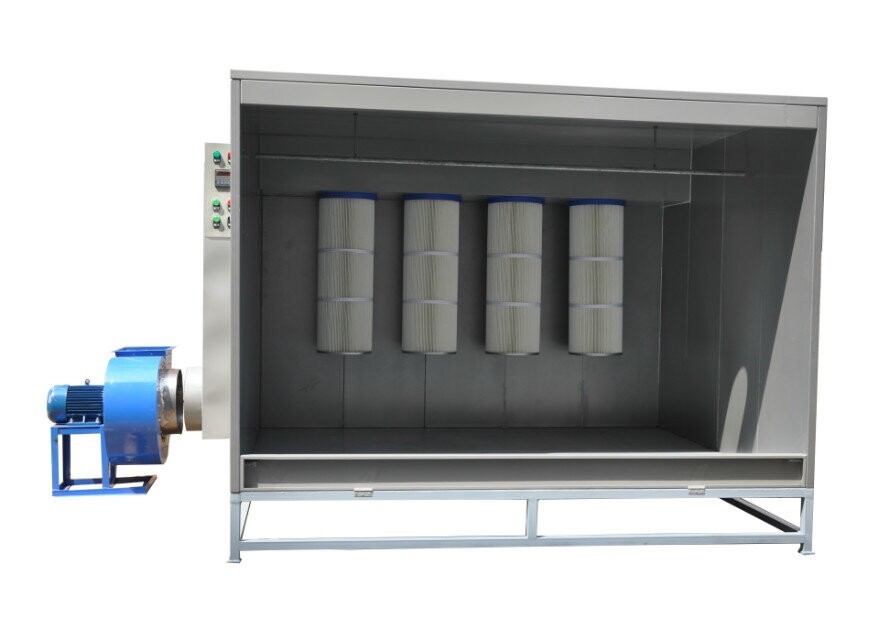 Model COLO-S-2419
Booth Type Closed
Operator dimensions 2400width x 1700 height x 1500 depth
Overall dimensions 2480width x 2400 height x 1900 depth
Weight 460kg
Power supply Electric
Nominal power 5.5kW
Voltage 380V
Frequency 50-60Hz
Filters Polyester
3800
Filters count 4
Filters hang type easy for change
Filter cleaning system Pneumatic
More pictures about HICOLO.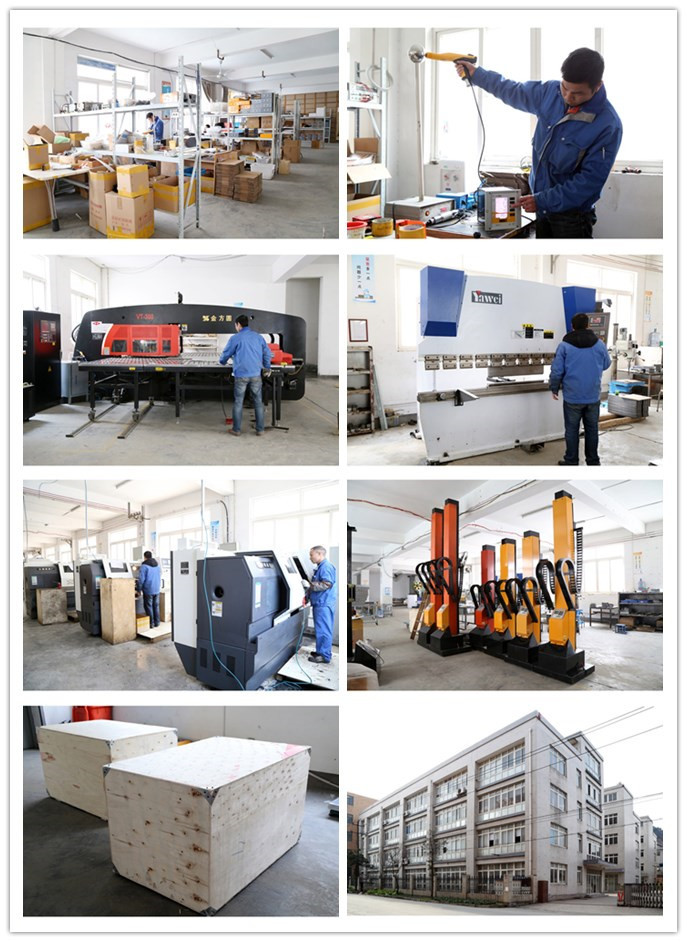 Certifications

How to purchase with HICOLO?

Packing & Delivery