Powder coating is a high-quality finish found on thousands of products you come in contact with each day.  Powder coating protects the roughest, toughest machinery as well as the household items you depend on daily.  It provides a more durable finish than liquid paints can offer, while still providing an attractive finish.  Powder coated products are more resistant to diminished coating quality as a result of impact, moisture, chemicals, utraviolet light, and other extreme weather conditions. In turn, this reduces the risk of scratches, chipping, abrasions, corrosion, fading, and other wear issues.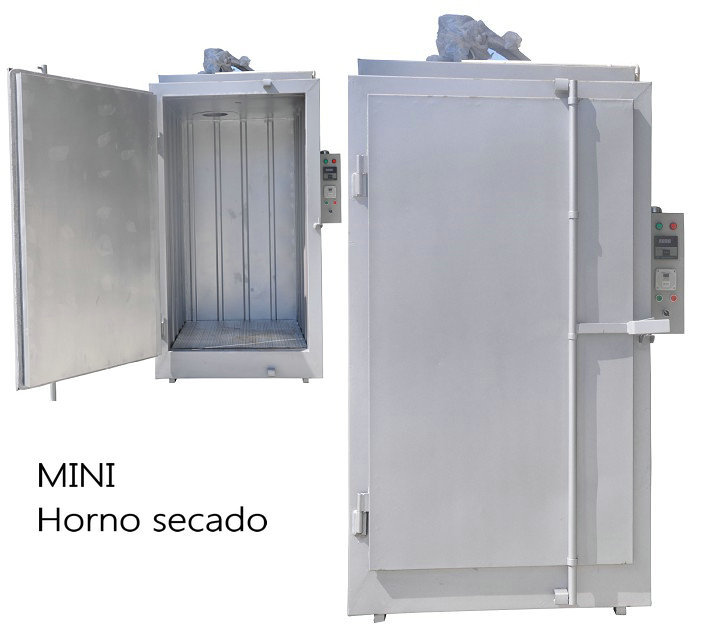 it include some steps, pre-tratement, powder coat, powder cure
Powder coating oven
Specificacion:
Oven interior:Ancho1000x altura1500xfundo800mm
Oven exterior:Ancho1150x altura1800xfundo1100mm
Fan Motor: 0.75KW 380V 50HZ 3 phase
More pictures about HICOLO.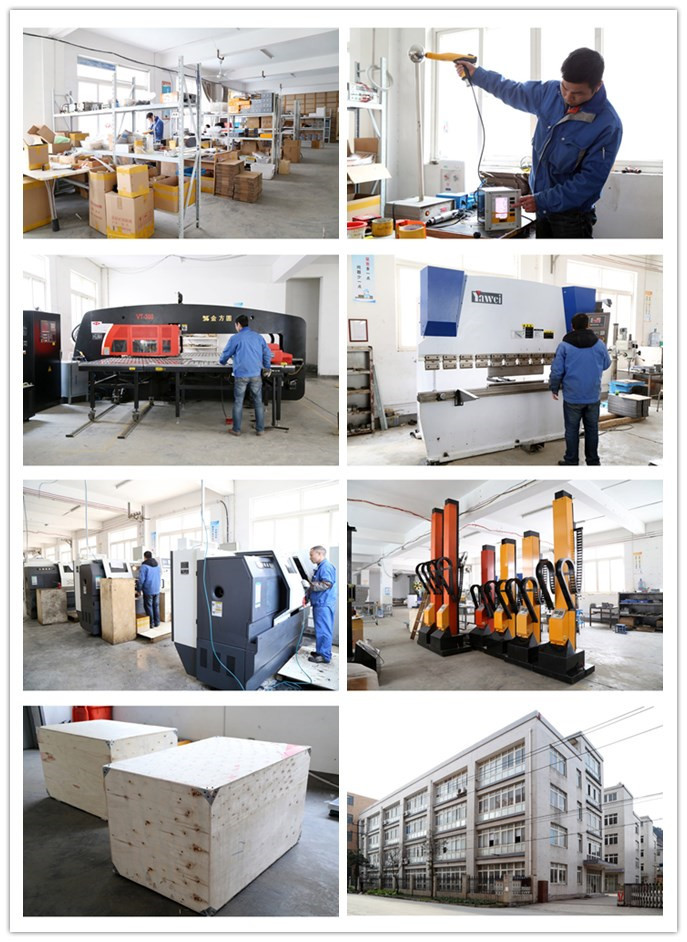 Certifications

How to purchase with HICOLO?

Packing & Delivery